Through the years we have learned that no business is exempt from needing an online presence. Not only is it necessary to have your information easily accessible to your target audience, but the internet really is a tool that can help you reach your goals more quickly and efficiently. Learn more about how we discovered a way to grow businesses virtually overnight using social media and online advertising. 
We know how discouraging it is to invest into online marketing and achieve little results. Trying to do everything yourself and having less time for other priorities. Paying for a beautiful website, but it doesn't create any new opportunities for your business.
We completely understand these struggles, all to well, and we know there is a better way. Over the years, we have helped countless businesses overcome them and use the power of the internet to skyrocket sales, create loyal customers, and reach their goals. Our job is to connect the dots between your business and the potential of digital marketing. 
No matter who your target audience is, they can be found online. The problem is, if you're not asking them to buy from you, they probably won't. The more you put your offer in front of people, the more sales you will make. We have found a way to amplify your marketing message through paid advertising, funnels, and SEO.
If you're not quite sure what your marketing message is, don't worry! We can help you nail down an effective and sales-producing brand story that truly resonates with your customers. Then we take that message and build your brand around it. Your website is the foundation, a central hub for your audience. SEO is a long term game, sending customers your direction instead of your competitors. Finally, paid advertising helps to create new interest for your product or service, and pulls those prospects directly into your space. 
Now that we've given you a basic understanding of what it is we do, we should probably introduce ourselves!
I had been working for my dad's flooring store for more than 8 years. During that time, I invested in mentors and learned from the best marketers in the industry to help my dad's business grow. Everything was going great! I had a good job and a girlfriend I was madly in love with. I felt on top of the world, until, I unexpectedly needed a surgery and could no longer work in the office with my dad. I needed a way to work from home while still doing something meaningful in the lives of others. So, Loud Mouth Media Group was born!
Today, we work with small businesses all across the country and help them reach their full potential using converting websites, funnels, and social media ads. We understand how intimidating that can sound – but we promise, online marketing doesn't have to be scary. We are committed to making this an easy process. You already have something unique to share with the world, and our goal is to get it into the minds and hands of your target audience online.
If you're ready to take your business to the next level, contact us today!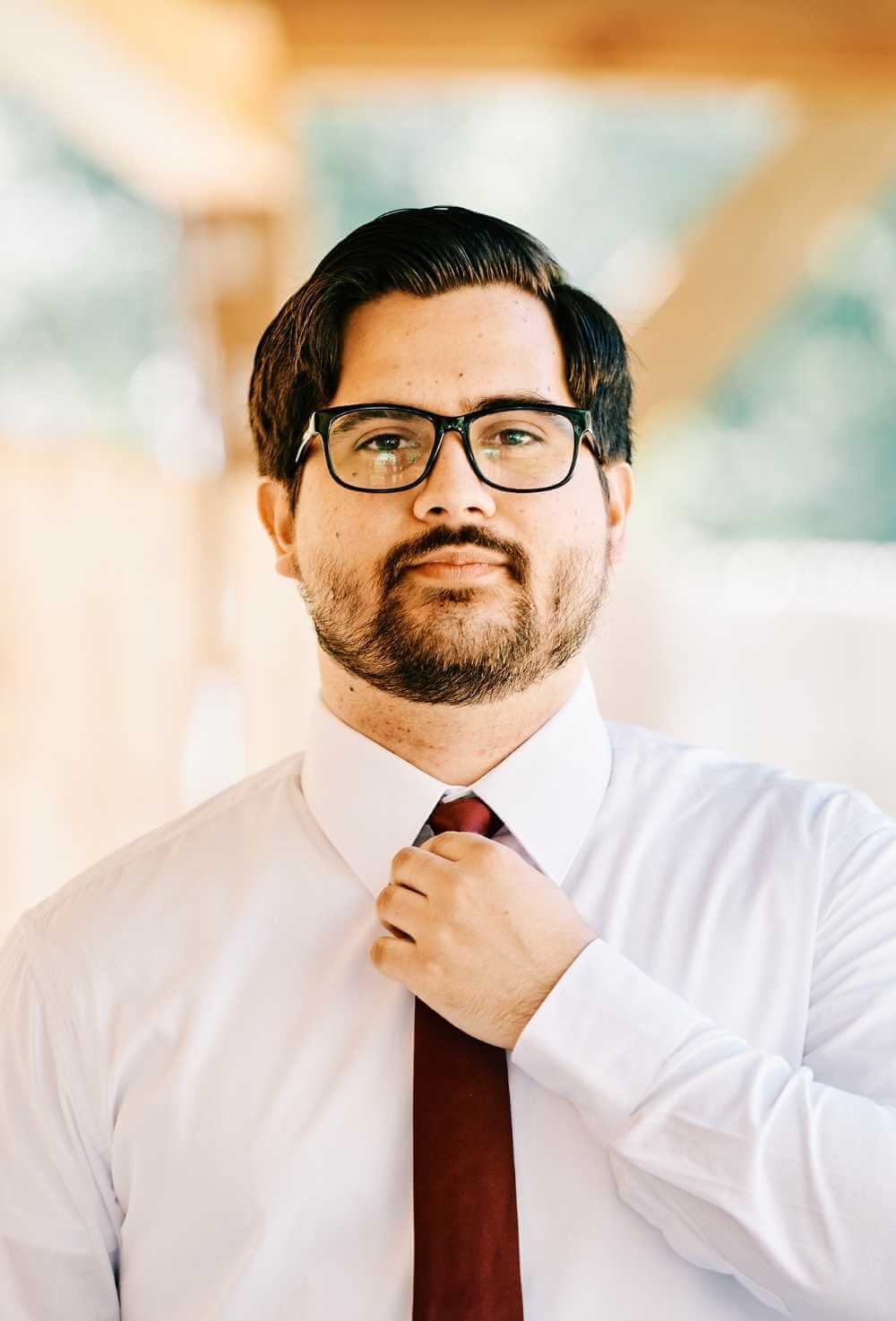 My primary role is to work right alongside you to develop a strong plan for your website, your funnels, and marketing to reach your goals. If you have reached out to us, or are planning to, odds are you will soon meet me! I am excited to talk with you and learn how we can help! When I am not working on a funnel or setting up social media ads, you can bet I'm playing guitar and jamming out to some jazz music.
Founder, Brand Strategist
I help businesses cultivate their brand identity and assist in developing the best course of action to get their voice out there. I also manage all things design + creative, from web design, to content creation, to copy. When I'm not busy at work, I'm painting, tending to the garden, or whipping up something delicious in the kitchen!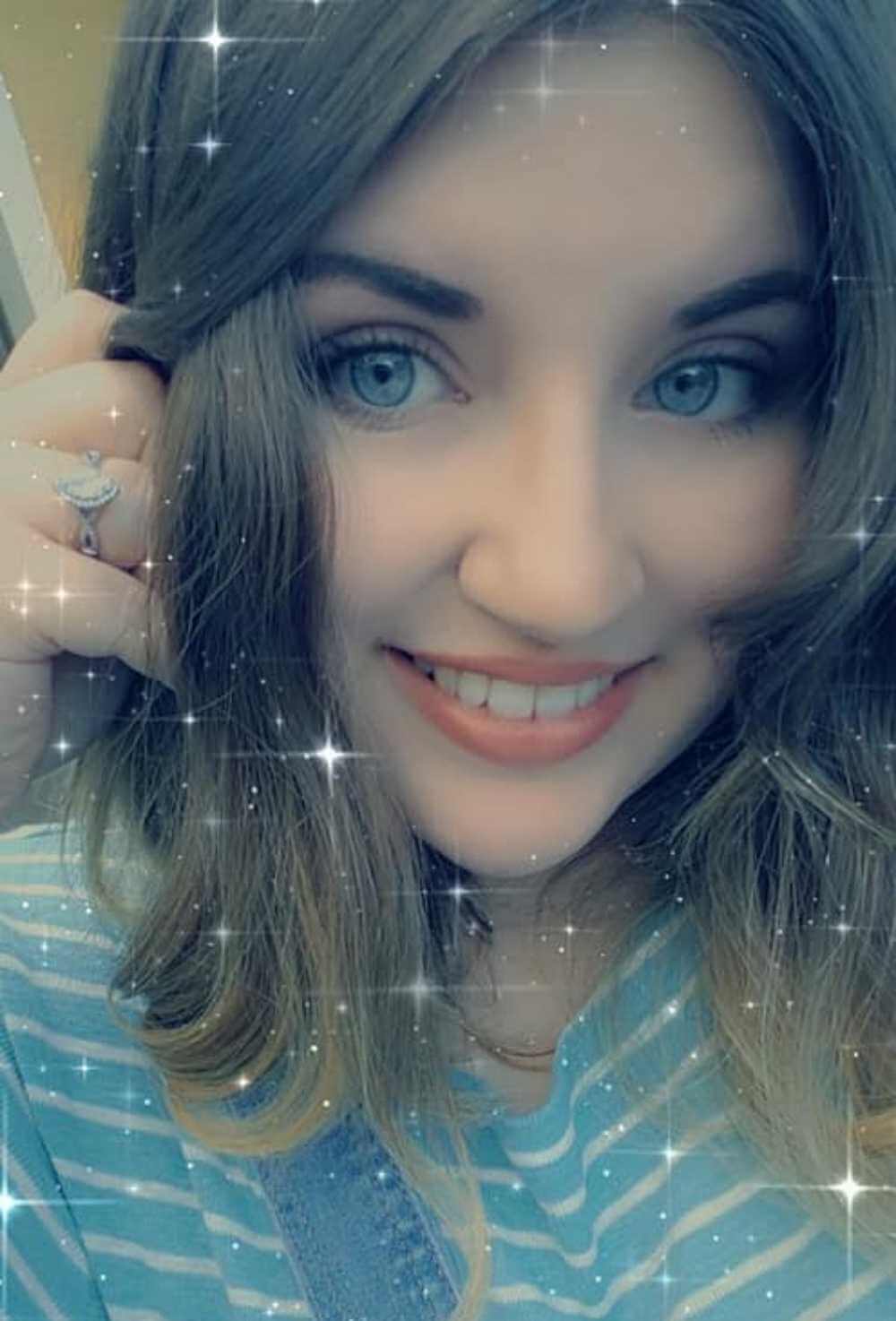 The team at Loud Mouth Media Group was great! Very professional and responsive. They went above and beyond to make our website exactly how we wanted it. Would absolutely recommend!
Great on response time and very professional...I always get the right feedback from Alec whenever I'm trying to build my business and advertising. He is the go to guy to get you on the right track for any business owner that's new and fresh!!!
I GENUINELY and HIGHLY recommend loud mouth media group for ANY commercial, website and media needs because honestly there's no point In "shopping" competitors. God bless this company and their team!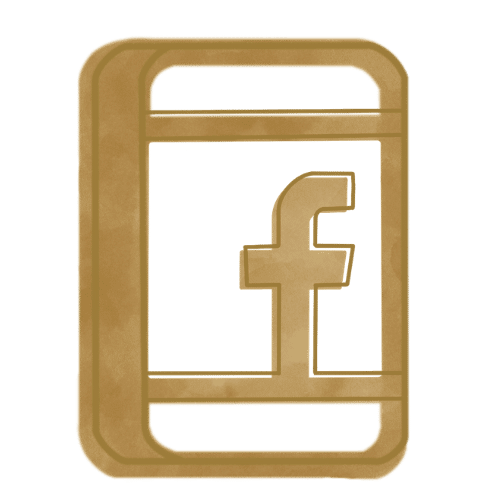 Our campaigns are set up to help you grow your business. Awareness, leads, sales and more.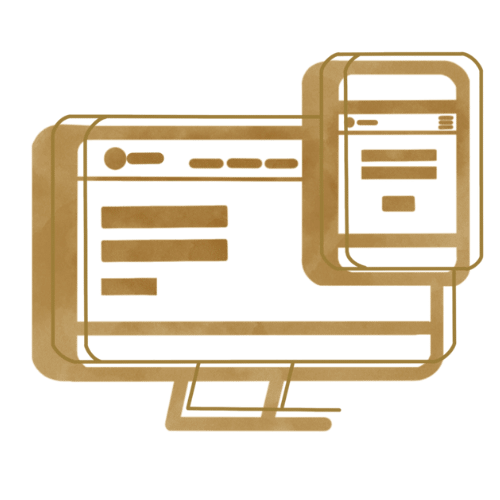 Our website builds are designed to help build a strong foundation to convert visitors into customers.
Get quality traffic straight to your website or landing page with our top-notch PPC marketing services.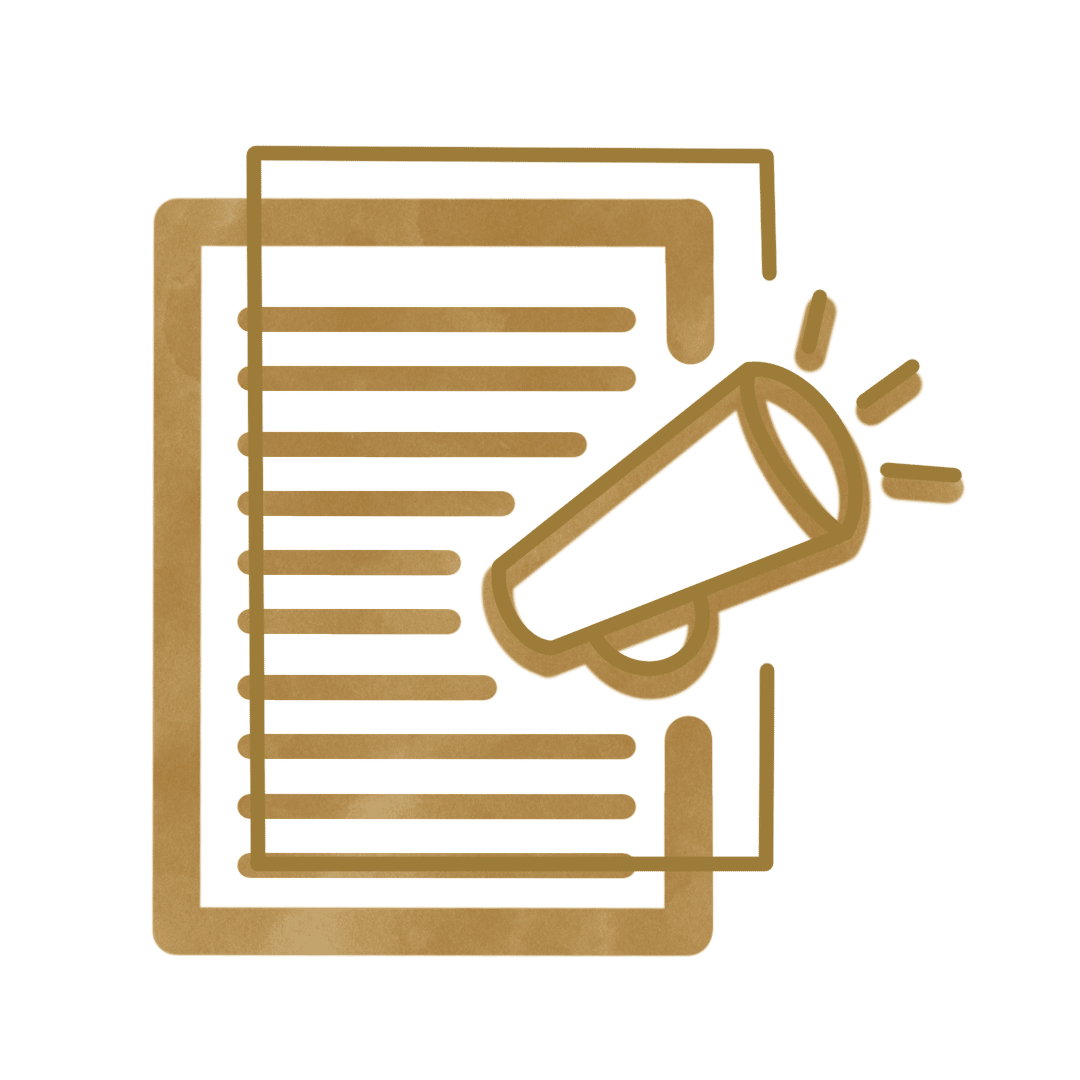 Creating content is the foundation of generating traffic for your business. Let us help you.
Get More Qualified Leads From Your Website.