Get quality traffic straight to your website or landing page with our top-notch Pay-Per-Click (PPC) marketing services.
Allow us to create an advertisement for you on Google and Bing. When somebody searches for your keywords you will pop up right at the top, which will put you at the best spot for a customer looking for your product or service. Our custom dashboard will track everything for you and give you real-time reports for campaigns, ad groups, ads, and keywords.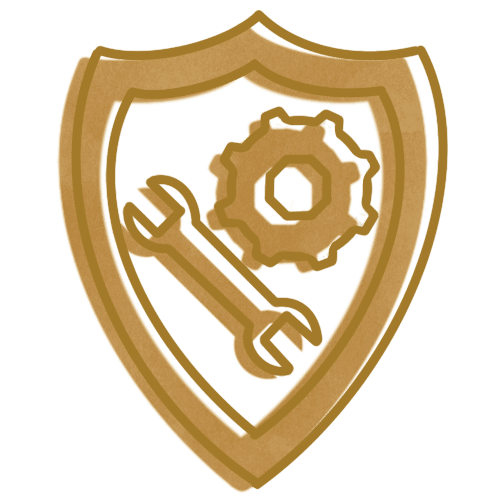 Running strong advertising campaigns for your business is our priority, we want to provide as much value as possible to your business and improve your marketing with campaigns that reach your target audience. We are here to help your business prosper and thrive. 
We have a personalized custom dashboard for you to log into that will show you all of your key performance indicators for the campaigns we are running. 
This gives you a nice visual to see how things are going and evaluate your success with the campaigns that are being ran.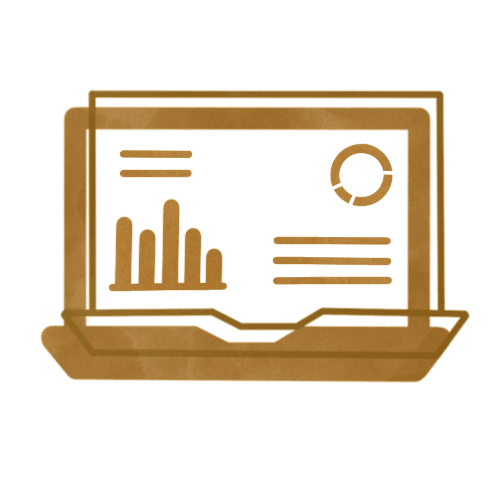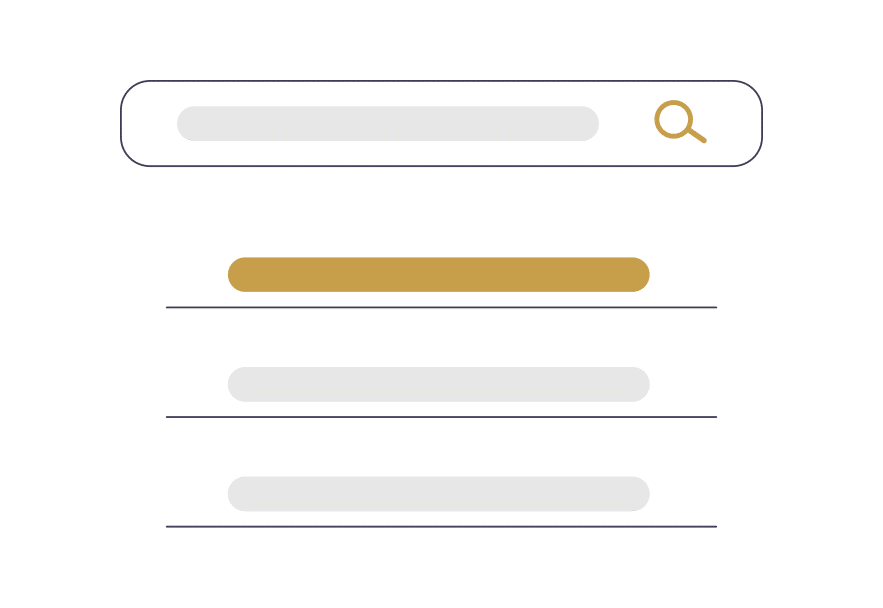 Search, Shopping, & Video
Whether you are doing a search, shopping or YouTube video campaign, you will be able to check in and make sure that your campaigns are doing well, and that you are getting the best return on investment. Nobody likes to guess if their ads are performing well and are profitable. 
You can always feel like you are in the loop on everything by checking in and keeping up to date with the reports in your dashboard.
The team at Loud Mouth Media Group was great! Very professional and responsive. They went above and beyond to make our website exactly how we wanted it. Would absolutely recommend!
Great on response time and very professional...I always get the right feedback from Alec whenever I'm trying to build my business and advertising. He is the go to guy to get you on the right track for any business owner that's new and fresh!!!
I GENUINELY and HIGHLY recommend loud mouth media group for ANY commercial, website and media needs because honestly there's no point In "shopping" competitors. God bless this company and their team!