When it comes to digital marketing, we have got you covered. We are a full-service digital marketing agency that can handle your project no matter the size.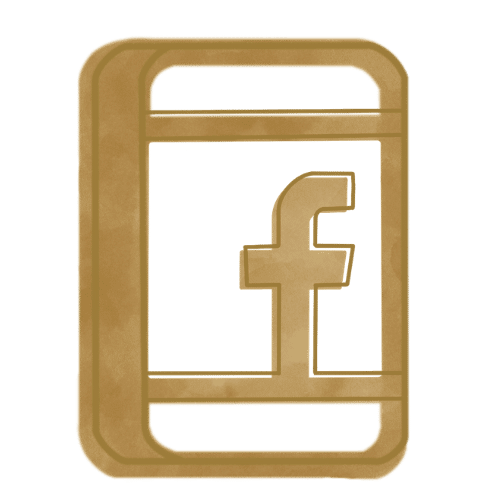 Facebook has over 2.8 billion monthly active users.  There is no question about it, your target audience is on Facebook every day and you have the power to put your brand in front of them. We can help you build and maintain the right Facebook campaigns with the right objectives to attract your ideal customer to your business.
Every business needs a website, but most businesses lack the time and expertise to build a website that gets results. At Loud Mouth Media Group, We can build you a stunning website so you can stand out from the competition, and get more leads that convert into customers.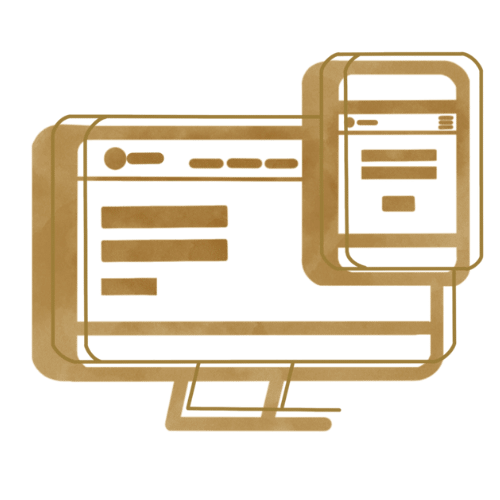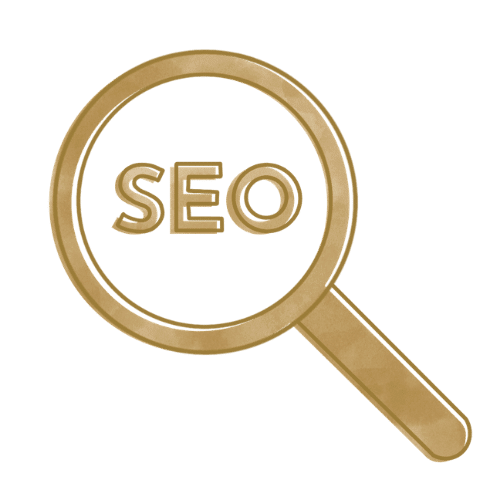 Search Engine Optimization
It can be frustrating when a customer searches for the service you provide, and they choose your competitor because they appeared first in Google. Let us work together to put you on top with proper SEO maintenance services.
Let us research the keywords that your customers are using to find businesses just like yours. We can serve them your unique ads in search, display, and video format. We will manage your Google AdWords Campaigns so that we can attract new website visitors, and acquire new leads.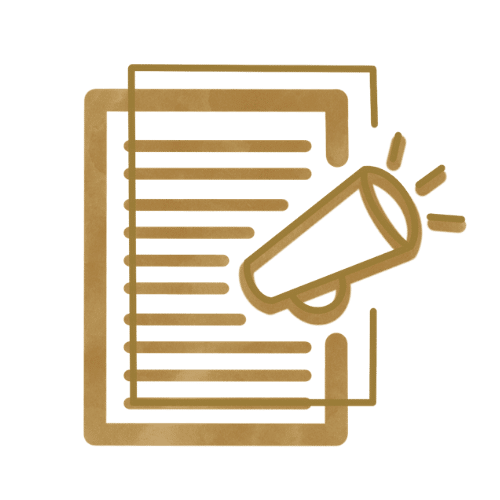 Social media is an affordable way to communicate and effectively market to your potential customers. We can help you write blog articles, emails, social media posts, and much more that can help your audience gain a better insight into what you do and how you can help them.
If you have a Google My Business listing, then you already know the power that this holds. The right listing bridges the gap between company and client. Let's put you on 80+ directories so that it increases traffic to your site and makes it a whole lot easier for your potential clients to find you on Google, Bing, and every other search engine.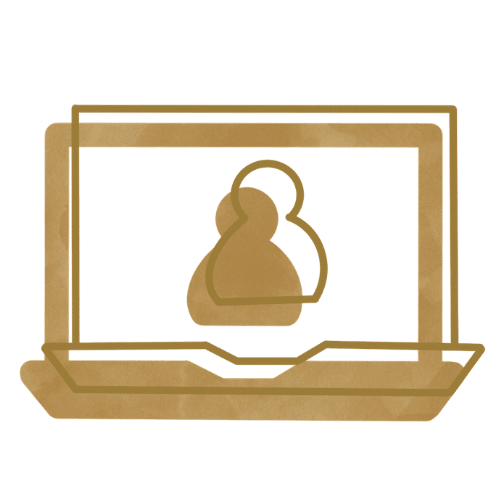 The team at Loud Mouth Media Group was great! Very professional and responsive. They went above and beyond to make our website exactly how we wanted it. Would absolutely recommend!
Great on response time and very professional...I always get the right feedback from Alec whenever I'm trying to build my business and advertising. He is the go to guy to get you on the right track for any business owner that's new and fresh!!!
I GENUINELY and HIGHLY recommend loud mouth media group for ANY commercial, website and media needs because honestly there's no point In "shopping" competitors. God bless this company and their team!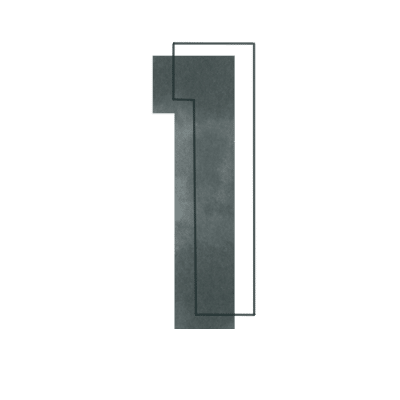 Get in touch with us! You're only a phone call away from improving your company's exposure.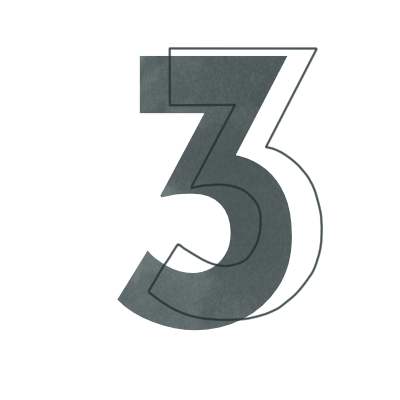 Take charge of all search engines and business listings with our all-in-one marketing solutions!