Never worry where your next customer will come from again. 
We create Facebook Ad campaigns that generate leads, appointments, and sales.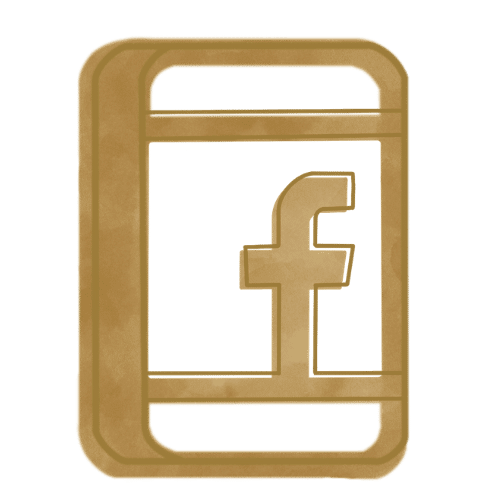 Our campaigns are set up to help you grow your business. Whether that be through a brand awareness campaign, increasing traffic to your website or creating a lead form directly to an offer to create new leads and sales.
We will use Facebook and Instagram to effectively target your ideal customers and get directly in front of them. We can then collect data and learn which platforms are converting your audience. This is when we scale the things that work, so you get more bang for your buck.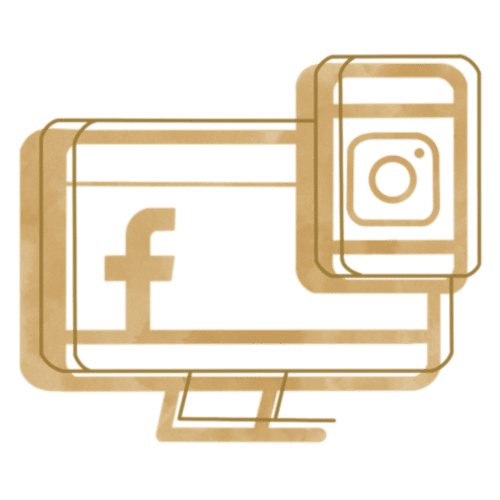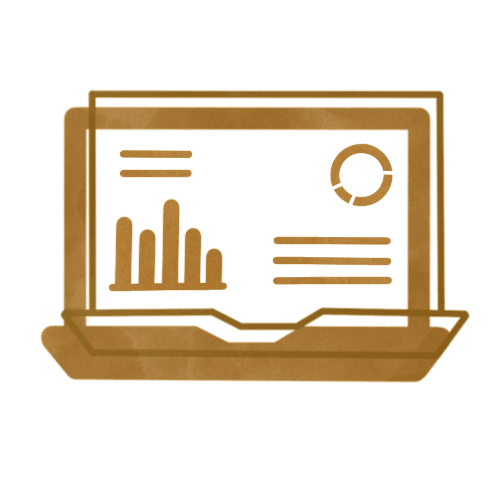 Let's work together to find your key performance indicators and better optimize your cost per leads, cost per impression, and more. If abbreviations like CPM, CPA and ROAS are a little confusing to you, then just sit back and let us help share your marketing message with the world!
With Facebook's targeting features, we can put your messages, videos, offers, and more in front of people who are interested in what you have to say. This allows us to build your brand while generating new traffic and sales. 
We can target based on location, demographics, interests, and behaviors. This means that we can pinpoint exactly who is the most likely to buy from you, and put your offer in front of more people just like them.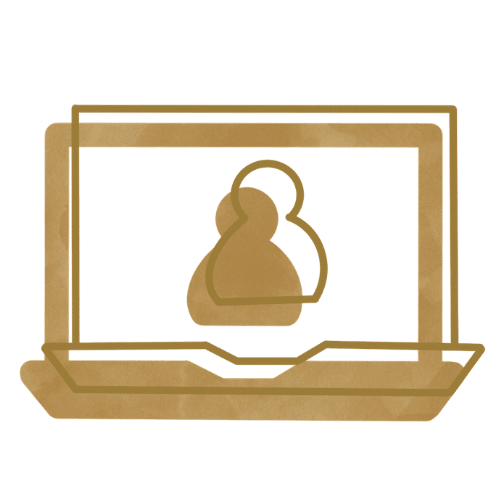 The team at Loud Mouth Media Group was great! Very professional and responsive. They went above and beyond to make our website exactly how we wanted it. Would absolutely recommend!
Great on response time and very professional...I always get the right feedback from Alec whenever I'm trying to build my business and advertising. He is the go to guy to get you on the right track for any business owner that's new and fresh!!!
I GENUINELY and HIGHLY recommend loud mouth media group for ANY commercial, website and media needs because honestly there's no point In "shopping" competitors. God bless this company and their team!