Search Engine Optimization is what brings interested prospects to your website. Without a proper SEO plan in place, your website is like a billboard on a road with very little drivers. Let us help you attract targeted and interested prospects to your website with a strong SEO plan for your website.
In short, SEO stands for "Search Engine Optimization" which is basically the action of improving your websites visibility when a user searches for something relevant to your business on Google, Yahoo or Bing. 
Loud Mouth Media Group is here to provide you with the best SEO strategies to take your business's website to the top of the results page and increase your websites visitors.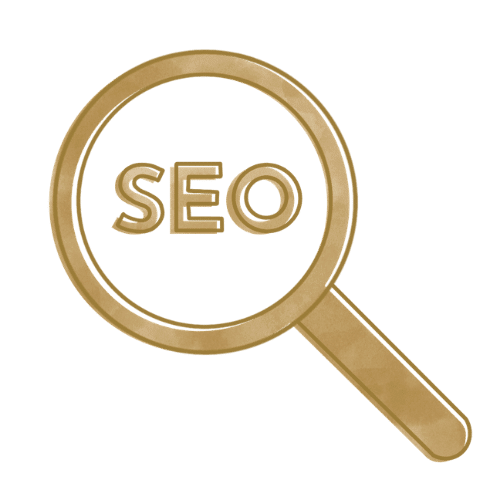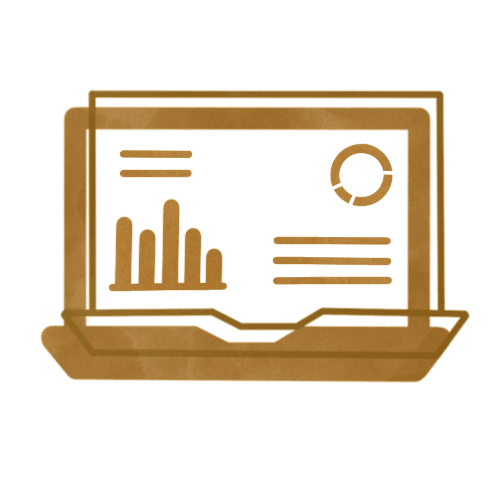 SEO is a long term strategy that plays a huge role in how you grow overtime. SEO is the equivalent of consistently going to the gym, and the results are impressive and speak for themselves. If you want to be first choice in your prospects minds, you have to be on the first page of Google. Preferably, in the top spot or in the Google Maps 3-pack for local searches.
For example: If I just locked my keys inside of my car, I am going to pick up my phone and say "google: Locksmith near me" and Google will show me the top results to choose from.
Then I will click the first one I see and give them a call!
The team at Loud Mouth Media Group was great! Very professional and responsive. They went above and beyond to make our website exactly how we wanted it. Would absolutely recommend!
Great on response time and very professional...I always get the right feedback from Alec whenever I'm trying to build my business and advertising. He is the go to guy to get you on the right track for any business owner that's new and fresh!!!
I GENUINELY and HIGHLY recommend loud mouth media group for ANY commercial, website and media needs because honestly there's no point In "shopping" competitors. God bless this company and their team!