Creating content is the foundation of generating traffic for your business. Let us help you.​
What is content marketing?
Content Marketing is where we take a certain keyword from your business, and create content around that topic for your audience to consume. Content is meant to be relevant, educational fun, inspirational and much more. Ultimately, we are looking to create blog articles that can be placed on your website to increase traffic to your site and position you as an authority figure in your space.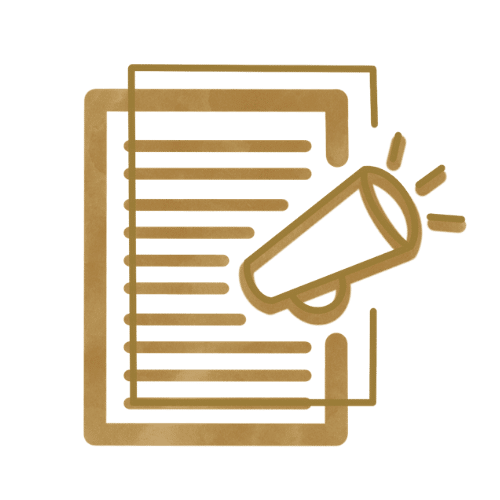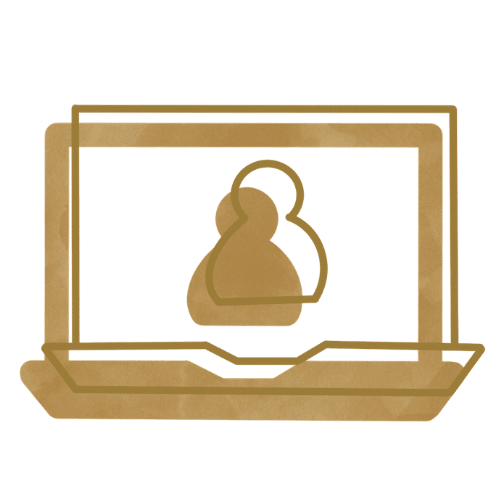 Why content marketing is so important
It often takes time for a potential client or customer to go through the sales process in your business. This is why it is so important to educate them on why they need your product or services. When you consistently put out content it helps you stay relevant and top of mind with your audience. 
This helps aid in the buying process because people love to buy from people they know, like, and trust.
Content gets people coming to you
When you begin putting out content that resonates really well with your audience, you can start to feel the "celebrity effect." 
This is when people feel like you really get them, or like you know exactly where they are at in life. You can leave a long lasting effect on them that pushes them to reach out and work with you.
This means you don't have to chase after anyone, and you can have inbound leads and sales coming to you more often.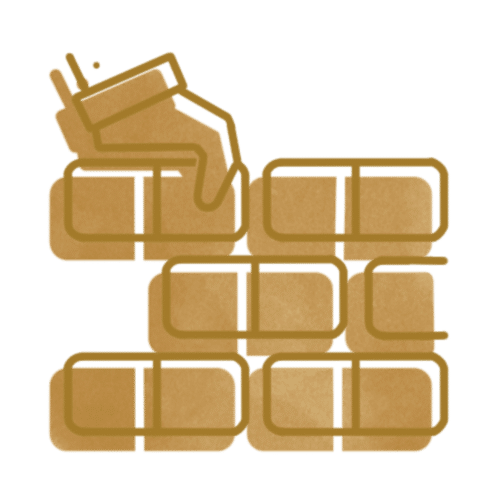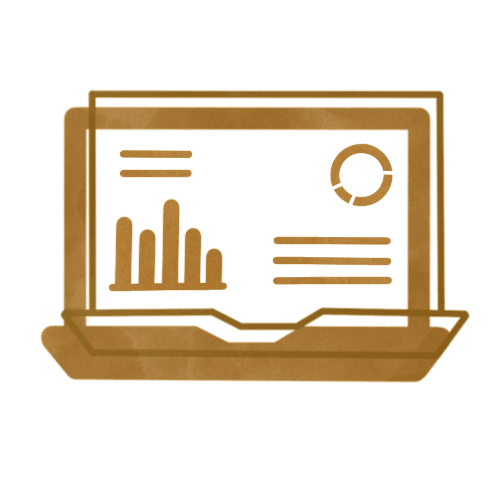 We have a custom dashboard that you can log into and see the progress on your articles and give feedback/revision requests right on our platform. 
We want to make everything as simple as possible for you before we hit "click to publish" on your new piece of content!
The team at Loud Mouth Media Group was great! Very professional and responsive. They went above and beyond to make our website exactly how we wanted it. Would absolutely recommend!
Great on response time and very professional...I always get the right feedback from Alec whenever I'm trying to build my business and advertising. He is the go to guy to get you on the right track for any business owner that's new and fresh!!!
I GENUINELY and HIGHLY recommend loud mouth media group for ANY commercial, website and media needs because honestly there's no point In "shopping" competitors. God bless this company and their team!